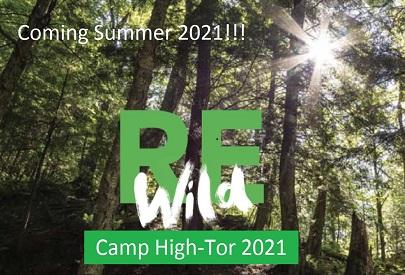 COVID - 19 Response
We are committed to sustaining a safe environment for our members, participants, and staff. We have added increased surface cleaning, and everyone is subject to a COVID - 19 screening to gain facility entry. Masks are required throughout the facility. We continue to work closely with local and state health officials to ensure the lowest possible risk to our community.
Gymnasium Re-Opens!
We will be open for members only, with a maximum of 12 people at a time. Any pickup games are limited to 5 on 5, and there is an hour limit on use. All members are subject to COVID-19 screening, including temperature check, to gain entry to the facility and face coverings are required throughout the building. Call 304.757.0016 for any questions.
Currently Members Only
Due to Covid-19, Tri-County YMCA is only open to it's members at this time. We have placed on hold guest passes and Nationwide Membership until further notice. We are sorry for any inconvenience this may cause.
VOLUNTEER
Want to make a difference in a child's life? Have an interest in coaching? Tri-County YMCA is looking for coaches for our youth sports programs. For more information, contact Andrea at 304.757.0016.
STRONGER TOGETHER
20/20
Refer a friend and you both receive 20% off membership! 
More Informationon Terms and Conditions.
SUPPORT YOUR LOCAL Y
Tri-County YMCA is dedicated to being available to everyone in the community. Your donation helps us keep our commitment to making sure no one is turned away from our programs or facilities because of the inability to pay.